Our's is a consortium model team. Each member of the team either has his/her own training and consulting organisation or is a freelancer. We come together depending on the nature of our assignments.

What is common to all of us is the passion we have to deliver quality.

Our team comprises of professionals drawn from different functions to provide comprehensive solutions to our clients. Each of our team members is well experienced in his/her respective domain and has several years experience in his/her core and related functions.

The core team members, each with over 25 years experience in their respective domains, are Ravi Sankar, Ashok Sankethi and Sridhar. They are drawn from the finance & compliance, marketing & market research and human resources domains respectively.

The other team members are Vidya Venkataramani, Aravind Narasipur and Rachana Chauhan Pujar.

We are also supported by other professionals and academicians. We rely on their expertise depending on the nature of assignments we are engaged in.

---

The profiles of all the team members are given below.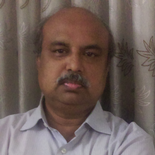 ---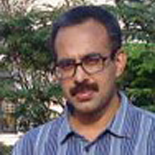 ---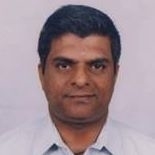 ---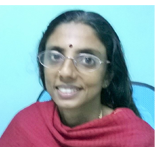 ---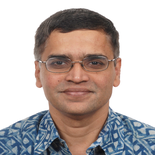 ---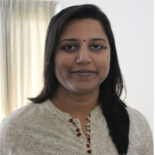 ---